Intervju za objektiv.rs
Velika životna ispovest Doris Bizetić Nigrin:
Jača sam nego IKADA, ovo je moja ISTINA (FOTO)
Svestrana i jaka, žena koja bi mogla biti uzor mnogima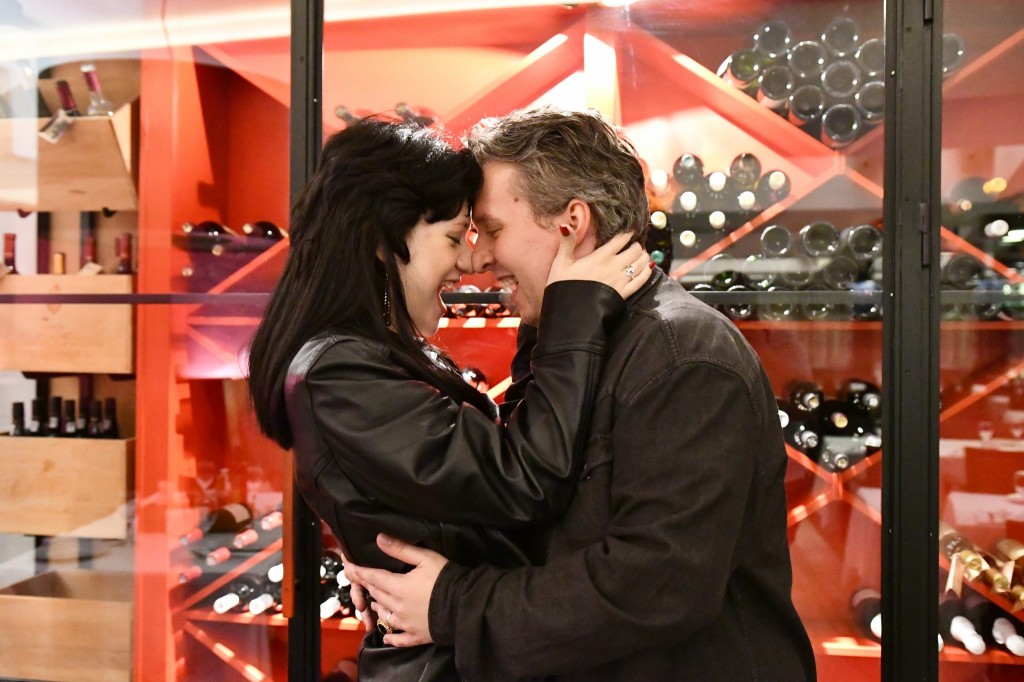 Sačuvala je svoj integritet, ali ni likom se nije puno promenila, danas je majka, supruga, kantautor, kompozitor, pevačica, ton majstor, producent… ali i jedna prelepa žena snažnog karaktera I, nadasve, vedrog duha.
Srpska Vinona Rajder sa kojom je mnogi porede po izgledu je nastavila muzički karijeru i, kako kaže, nikada je nije prekidala, iza sebe ima četiri albuma, a u srcu joj je ostao jedan nastup za sva vremena.
"Pamtim nastup u beogradskom klubu gde je bilo preko 400 ljudi, kada od ovacija nisam mogla da dođem do reči od publike, dali su mi elan, ali jedan nastup nikada neću zaboraviti i to je jedno od najlepših iskustava u mom životu, kada sam pevala za decu sa Kosova. Ta interakcija sa iskrenom dečjom publikom, to je nešto što će ostati istinska vrednost u mom srcu", priča nam Doris uz vidno uzbuđenje.